OVERSIZED PLUSH COMFORTERS
Coma Inducer®
HOME OF THE
oversized comforter
Byourbed is the leading manufacturer and retailer of Oversized Comforters, Oversized Duvets, and Oversized Blankets.
bedding that feels good.
guaranteed.
Oversized King Comforters
our story, to your home.
Follow along on our journey as we build Byourbed's first ever Flagship Home & Flagship Store
what our customers are saying...
Loved the ease of finding what I needed - I'm looking forward to getting these sheets just in time for the colder weather!
Heather
Emailed regarding questions and thry were quickly answered.
Rachel
Ordering was quick and easy. I'm hoping for a quality product too.
Joyce Minard
Just delayed when my shipping address kept populating under Billing address eventually corrected
Kathy Perry
Ordering and browsing your site was easy. Can't wait to receive my new sheets!
Julie
Website very easy to use. Made large purchase, once delivered, depending on experience and quality of product I will score higher. Do love that the company is willing to contact for satisfaction.
Bridget Coe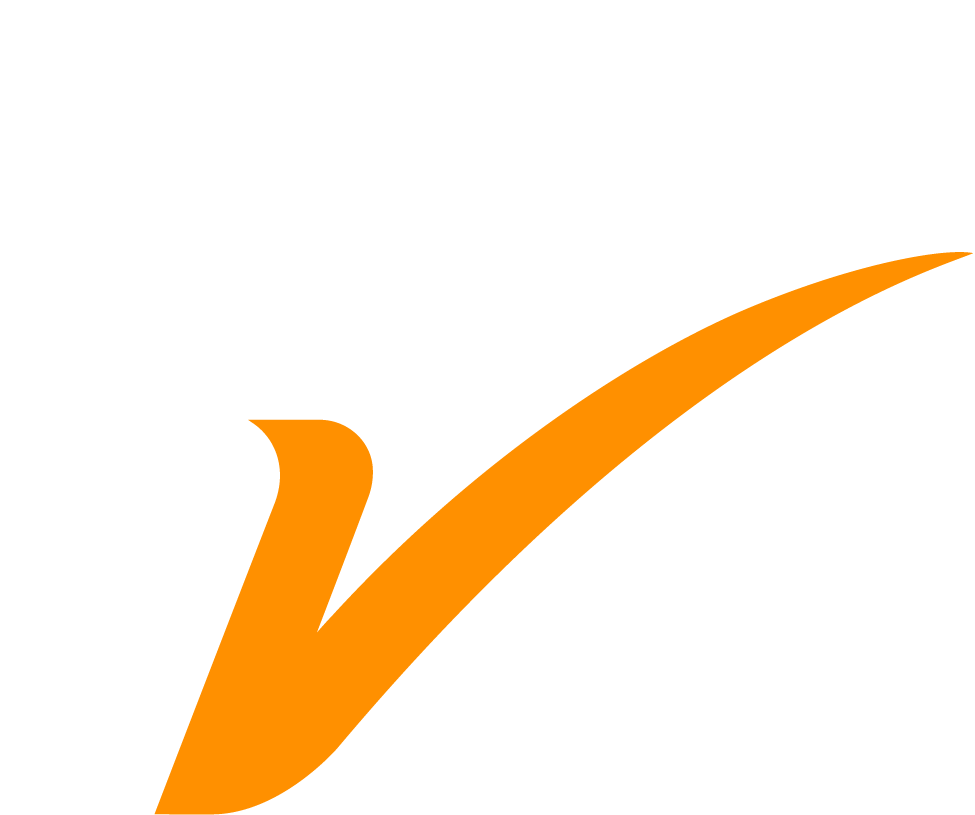 ---
8327 Ratings