Northeast Beast - Coma Inducer® Oversized King Comforter
Description
Inspired by the Beast from the Northeast! The Beast from the Northeast is a wild animal that embodies greatness in all aspects of life! Who wouldn't want a comforter modeled after greatness? Born in Buffalo, NY, our Northeast Beast™ has a fierce look and an even fiercer ability to block out the cold and keep you warm and toasty! Nobody understands winter warmth and survival more than Buffalonians. Northeast Beast™ is a wilderness inspired Coma Inducer® that fights off cold air and shelters you in warmth to survive another day...all from the comfort of your own bed!

Made with a stylish design and ultra cozy King bedding materials, our Northeast Beast - Coma Inducer® Oversized King Comforter will reign supreme over your old King bedding essentials. Designed with neutral colors and a classic stripe pattern with a hint of contemporary style, this one of a kind King extra large comforter is sure to upgrade the appearance of your bedroom decor. To complete the look of this King oversized comforter, this stylish King bedding set also includes two King sized pillow shams with the same striped design. And while you admire the look of this machine washable King oversized comforter, you'll be totally smitten with this King bedding set as soon as you touch it.

In order to be considered a part of our plush Coma Inducer® collection, an extra large King comforter needs to be insanely cozy. Crafted with luxury plush for a soft to the touch comfort that is unmistakable, this oversized King comforter definitely belongs with the rest of our super soft Coma Inducer® oversized bedding! As soon as you run your hands across this plush King comforter set, you'll want to crawl underneath the covers. And, if you deal with freezing cold winter months like a Buffalonian, you'll really love the warm comfort that this oversized plush King comforter adds to your King bed. If you live in the Northeast United States, you might be used to dealing with cold and snow, but that doesn't mean you have to like it! This ultra cozy King extra large comforter will help you knock out any feelings of cold that creep into your bedroom.
Northeast Beast - Coma Inducer® Oversized King Comforter
Size: King Bedding Comforter - Oversized King XL
Material: Luxury Plush
Construction: Thick 270GSM Inner Polyester Fill
Important Information: Warm, thick King Comforter that is addictive in comfort
Our Policies
Lowest Prices

No Discount Codes Needed

Easy Returns

Hassle Free Flat Rate Returns

Free Shipping

Orders Ship Within 24-48 Hours
Northeast Beast - Coma Inducer® Oversized King Comforter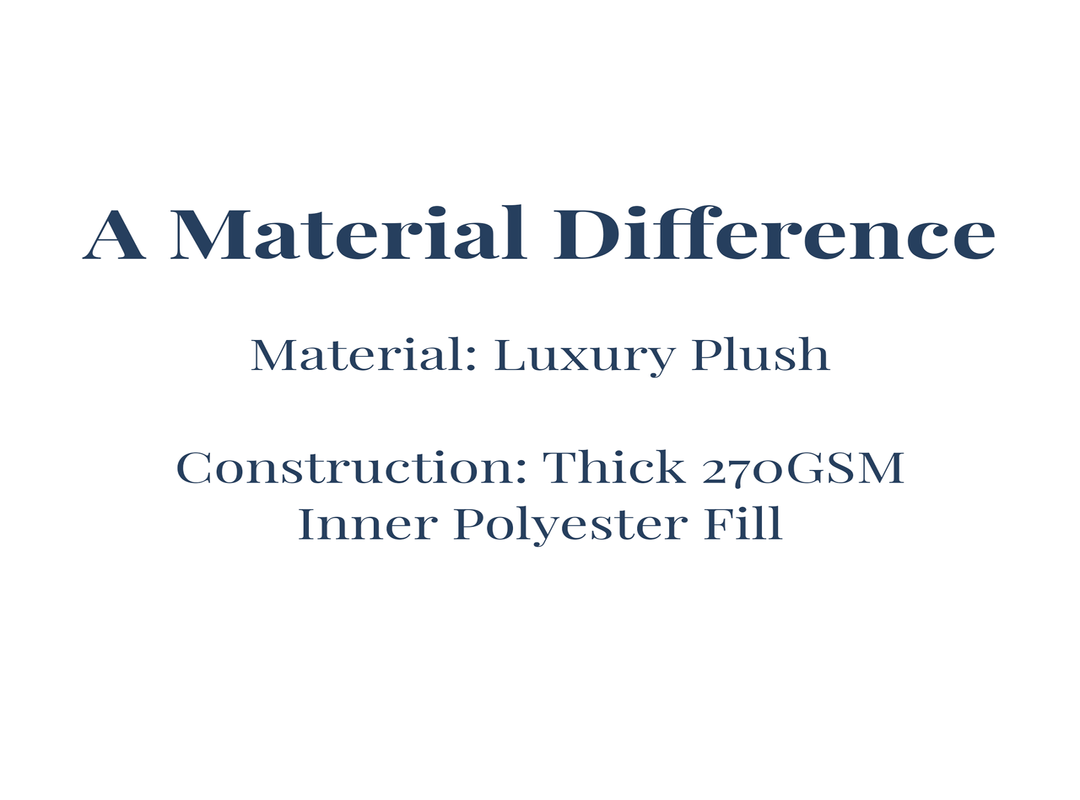 I LIKED THE PRICE OF THIS OVERSIZED, WARM AND SOFT COMFORTER. I HAVEN'T WASHED IT YET SO, I HOPE IT HOLDS UP AND STAYS SOFT!